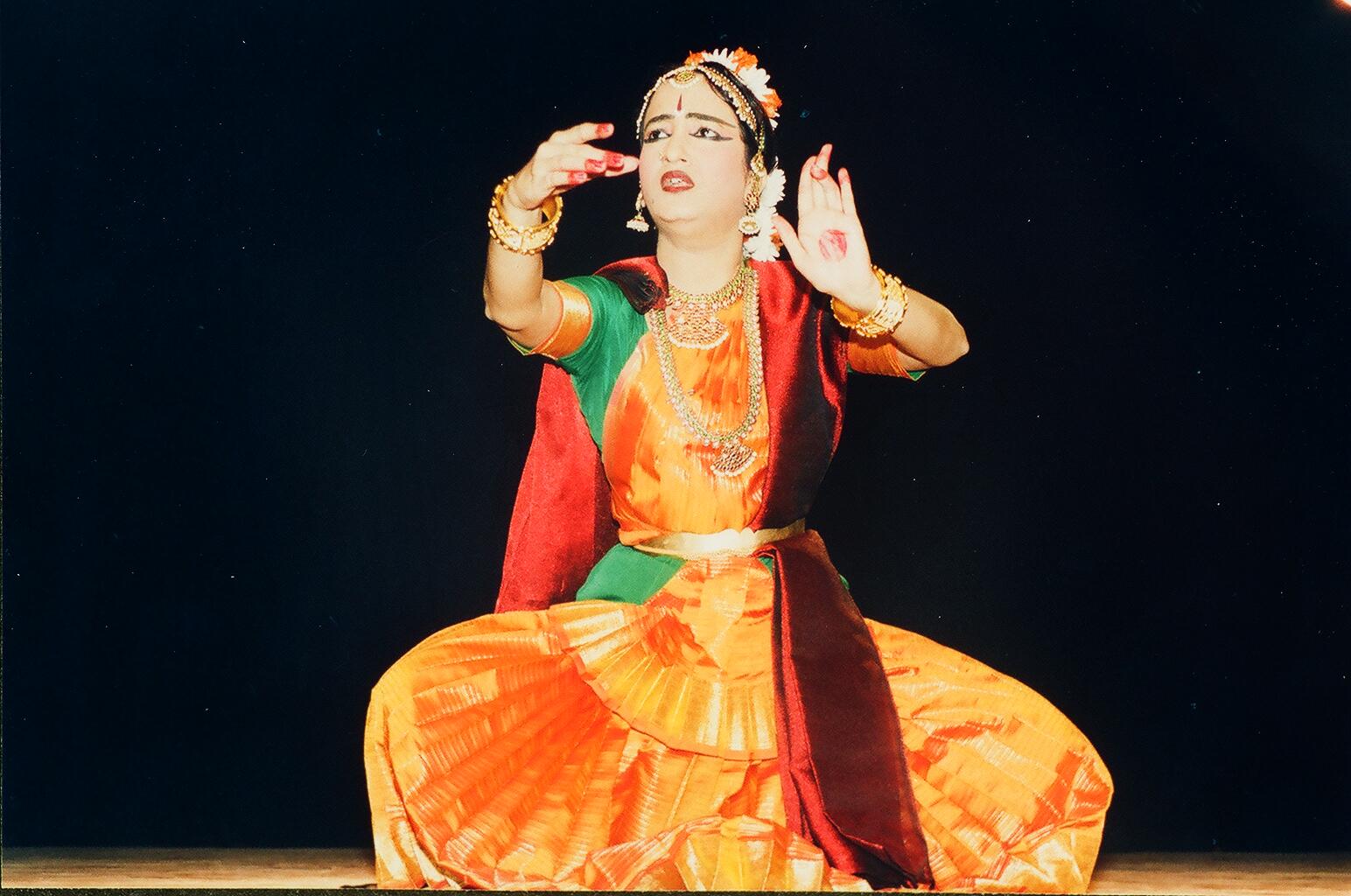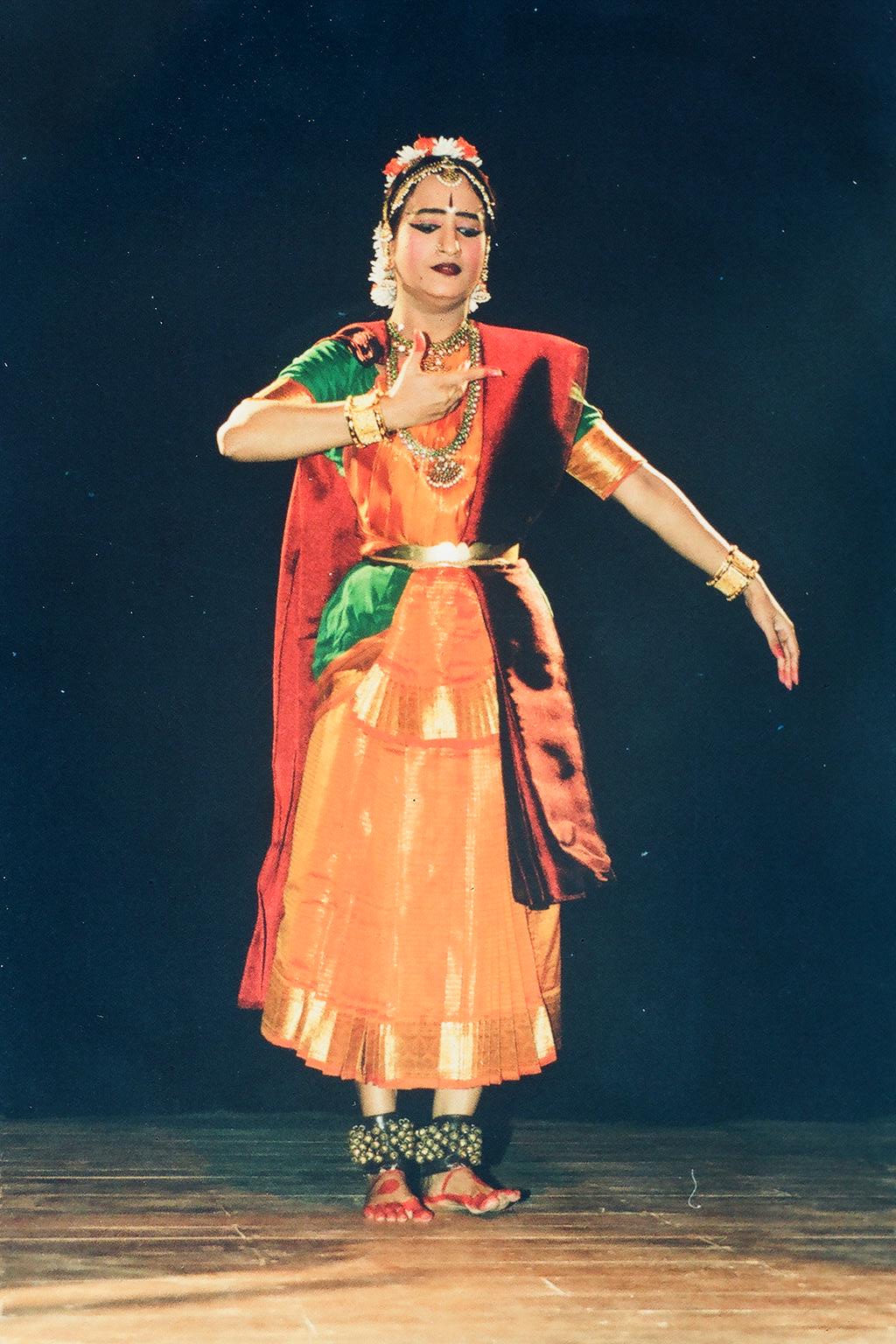 The frozen ice under my feet is no hurdle if that brings me closer to you. My tender feet will dance on the volcanic lava to reach your house on the mountain with love. I love the tenderness of flowers, but if you wish the thrones kiss my feet, I would dance on it all my life. But, I will not tolerate if you are a coward. My feet hate your inability. My feet will step on it and destroy. Sometimes, my feet decide my love.
Poetess: Thamarai
Music: Radha Kumar
Ragam: Lathaingi
Talam: Athi
Dance: Neeraja Ramani
Year: 2001
Duration: 6 Minutes
Photo Credits: Dhanush, Chennai .